"Jas" Julie Asbill - 5th Grade Math
5th-6th Grade Coordinator
About Me:
I believe to make a true impact on a person's life and in a person's mind you have to get to know them. I share who I am, where I have been and what I am doing with my students, and I encourage them to reciprocate. I love Treetops because they support these ideas. They understand education goes beyond facts and figures. If I want to show a student true understanding of a concept, I have to show them how it relates to them and their life. In order to relate it to their life, I actually have to take the time to get to know them and let them know me.
I love MATH now, but I was a HORRIBLE math student through my primary and secondary school years! It wasn't until I was in college that a teacher broke math down for me in a way that I related to and understood. That teacher changed my idea of what the rest of my life would look like! I want to make sure that everyone understands the myth that some people aren't "math people" is "BUSTED!"
I have some of the most amazing friends a human can have, some of which I have had the privilege to work with. I married one of my high school friends in 1990 and we have 4 sons, the most wonderful daughter in law ever, a ridiculously handsome and clever future son in law (hint-hint-pop the question already) and thus far, one granddaughter. I absolutely ADORE my framily (friends and family). They allow my adventurous spirit to go fairly unleashed. They even let me suck them into a journey now and then: spelunking, sword fighting, performing arts, zip-lining, Sci-Fi fandom... We live in a crazy little world and I love absolutely every minute of it!
Education: BA from LCB, Certified for Early Childhood through 6th grade.
Personal Snippet: I am whole heartedly in awe of the gift we have here at Treetops! Our classes are small, the campus is a tremendous resource in itself and our leadership team truly cares for each and every child that walks through the door. I believe children have unlimited capacity to learn and that every child has genius within. It is our job as teachers and mentors to find that spark that inspires them and equip them with the tools they need to turn that spark into a flame. I truly love what I do and I look forward to watching every one of my students grow into impassioned learners.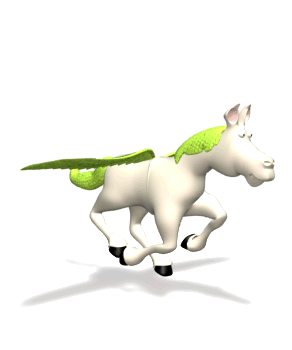 Mission Statement:
"Our mission is to inspire students to climb to new heights in
service, character, and education
by creating a positive, safe community."
Last Modified on August 15, 2016